National Society of Black Engineers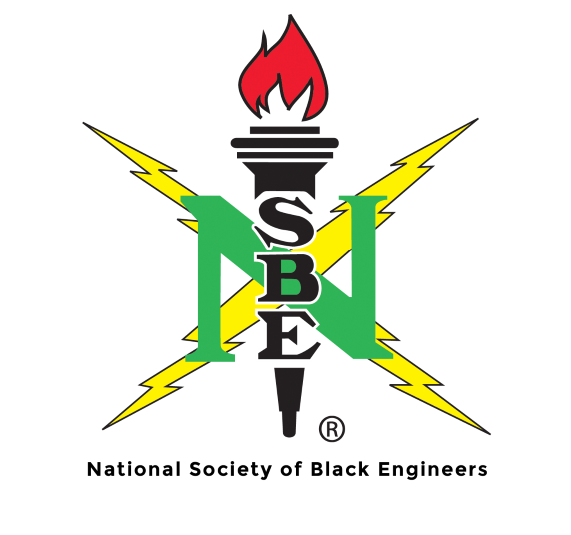 The National Society of Black Engineers @ UCI is a Black, student-led organization dedicating activities and resources to its members, sharing the mission statement of the national organization it belongs to: "The mission of the National Society of Black Engineers is 'to increase the number of culturally responsible Black Engineers who excel academically, succeed professionally, and positively impact the community.'" Following the precedent & modeled qualities that the national organization has set, our chapter has a strong emphasis on academic, professional, and personal development, as well as other qualities such as leadership, teamwork, and mentorship. This development is achieved through a multitude of activities, discussions, and events, where some may find themselves working in groups to update their career profiles or engaging with industry engineers, executives, and recruiters after classes.

Our chapter is proud of its consistent participation in regional and national conferences offered by the national NSBE organization throughout the last decade. In these conferences, students had the fortunate opportunity to network with tech giants, aerospace & Fortune 500 companies, and promising startups. Some members have even acquired internships through these events! Our NSBE members also take pride in collaborations with other student organizations for people that are engineering majors or identify as BIPOC, where workshops and interactive discussions are often held on engaging topics. Allowing students a space to be amongst others of similar aspirations & backgrounds makes for a community that is willing to learn together, thrive together, and grow together.

For more information, visit our website or linktree!