Society of Hispanic Professional Engineers (SHPE)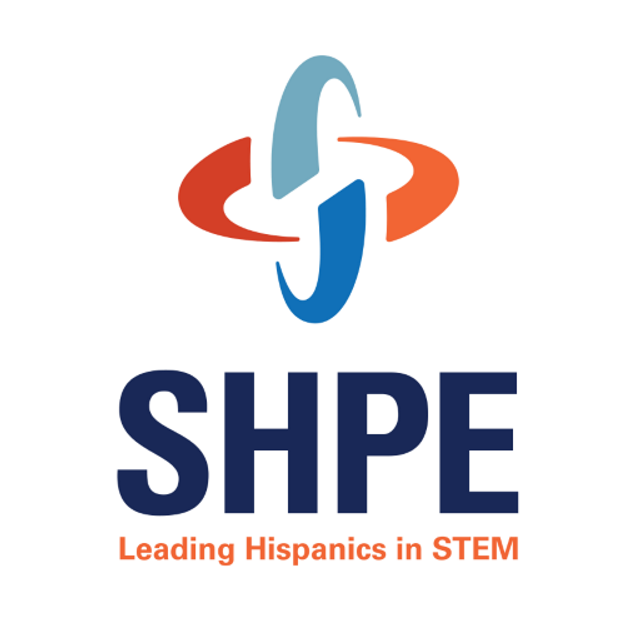 Mission: SHPE changes lives by empowering the Hispanic community to realize its fullest potential and to impact the world through STEM awareness, access, support, and development.

Vision: SHPE's vision is a world where Hispanics are highly valued and influential as the leading innovators, scientists, mathematicians, and engineers.

SHPE at UCI: Our chapter is dedicated to helping our members develop themselves on a personal and professional level. We work to ensure that our members receive the proper support in order for them to achieve their long-terms academic and professional goals. SHPE at UCI provides professional workshops, leadership opportunities, academic resources, social events, and more in order for our members to succeed and grow.

For more information, visit our linktree!